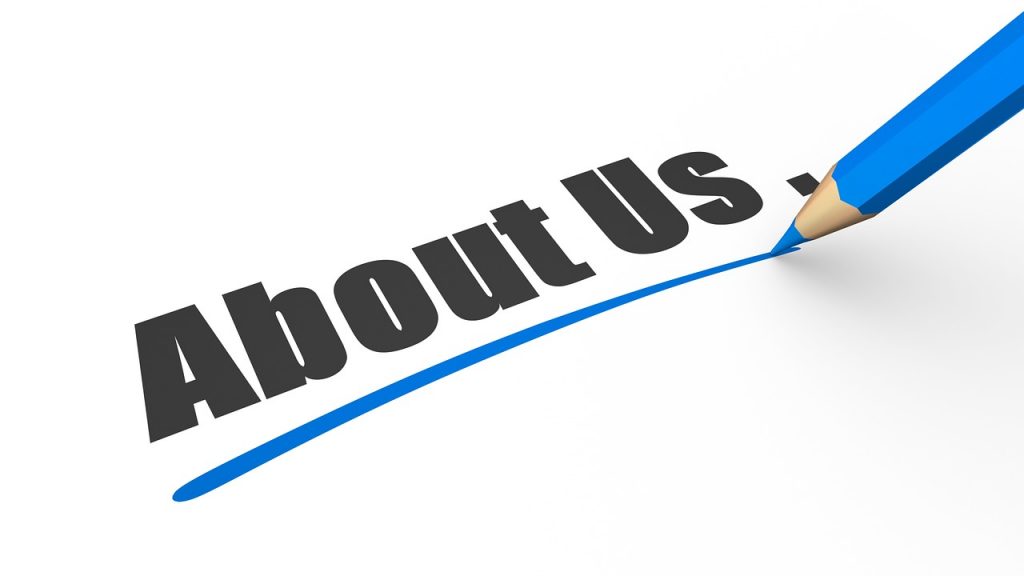 MG Career Park, A Unit of MG Techno Savvy Pvt. Ltd, is a global outlook organization with in-depth domain expertise in providing industry relevant training solutions. MGCP strongly believes that success of an organization lies in the success of the partners and patrons of scale and size of the operations. MGCP adapts skill development sessions & training solutions to help its clients leverage and reap maximum benefits from the advanced use of skills and knowledge. Pioneering in career development and corporate training with relevance, impact and value, MGCP has successfully developed infrastructure and competencies in conducting training needs assessment, preparation of strategic training plans, course ware development, and conduction of skill training to large number of candidates with active collaboration with corporate, business professionals, mentors and government department.
MGCP has been consistently delivering short term professional and vocational courses and industry relevant training modules to its students and corporate houses to eliminate the bridge between the employer's needs and skilled manpower. All the training programs offered at our state-of-the-art centers are in adherence to the needs of our clients and are adapted at regular interval of time to complement the latest market trends. Our leading edge approach of professional education and training includes, customized training material, executive coaching, professional education that perfectly suit the needs of our clients. Therefore, our clients notice remarkable increase in employee performances, revenues and customer satisfaction rate.
Since inception in 2006, MGCP has been consistently delivering vocational training to broad spectrum of business domains including, young people, corporate, Government departments and academic institutions and hence successfully managed to become an ISO 9001:2008 certified organization. With over 15 high-end vocational training centers across Rajasthan, MGCP has been providing meaningful training solutions over the past seven years to the students that helped them greatly to recognize the ideal job opportunities and also aid them in their career growth. For its dedication towards offering quality training sessions to wide variety of trainees and for its excellence in operations, MGCP has been honored with several prestigious awards and appreciation including an award by Rajasthan Knowledge Corporation Limited.
The course offered by MGCP has been highly praised, recommended and appreciated, thus making MGCP the most prominent and leading skill development organization of the state. MGCP is not only restricted in offering skill development and vocational training to trainees, instead the group is also involved in diverse government initiatives that provide training to employable skills among BPL section and rural youth within the state via SGSY scheme. Over ten thousand students have successfully selected their career path with the training programs offered by MGCP in past 7 years and the group takes the pride for being an important in providing training programs to different government agencies .