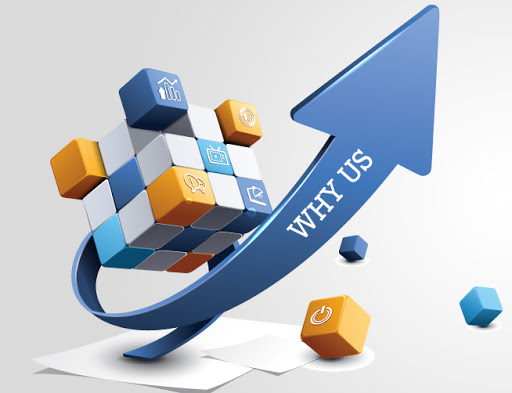 MG Career Park, A Unit of MG Techno Savvy Pvt. Ltd, is a pioneering skill training organization with an aim to bridge the gap between employment opportunities and knowledge and skills base of the unemployment youths of India and hence help them to grab suitable placements. MGCP is on its quest to become the centre of excellence and largest provider of quality training solutions and vocational education within the nation. MGCP is on a mission to:
» Offer talent and training solutions for nation's economic growth engine
» Become the leading and prominent skill development and vocational education provider of India.
With over 10 glorious years of experience in developing effective training methodologies and practices, MGCP has been consistently delivering finest industry relevant training solutions in the domains of Information Technology, Financial Planning, Banking, Accounting, Retail, Hospitality, Government and Personality Development. MGCP endeavors to create vocational education programs and training solutions with industry ready curriculum, thus enabling the trainees to meet the requirements of job offers and achieve faster career growth. Trained over students and working professionals, MGCP is the pioneer in integrated vocational education and skill development that not only help trainees recognize the actual career path, but also aid them in.
Across broad spectrum of subjects and domains, the courses offered at MGCP help teachers to teach, students to learn and working professionals to learn throughout their careers. With MGCP courses, one can guide themselves towards a glorious future.
» Trainees through strategic tie-ups with prominent 200+ companies across industries
» Assured global standard study material to aid the trainees in their career growth
» Assured basic computer training programs to employees on regular interval
» Strong focus on the employability skill set of trainees, even covering personality development and soft skills that make the trainees ready for employment across industries.
» Bespoke training curriculum in accordance to industry standards to complement the industry or market expectations and the skill set of the trainees.
» Quality assurance through systematic selection and assessment process
MGCP is associated with RAC that enable the organization to offer basic computer training to employers and officers. In collaboration with RKCL, the group has been offering technical education to large numbers of students from different domains. As DLC of Rajasthan Knowledge Corporation Limited for Jaipur East, MGCP supported over 130 centers. We have been awarded the status Of RKCL's Authorized Service Provider and supporting 116 centres and adding more centres in our network.
The association with different state government departments enables MGCP to certify students on the basis of their employability skills. The mark sheets and certificates are handed over to trainees after thoroughly accessing and verifying the trainees on concepts taught and application in the place of work.