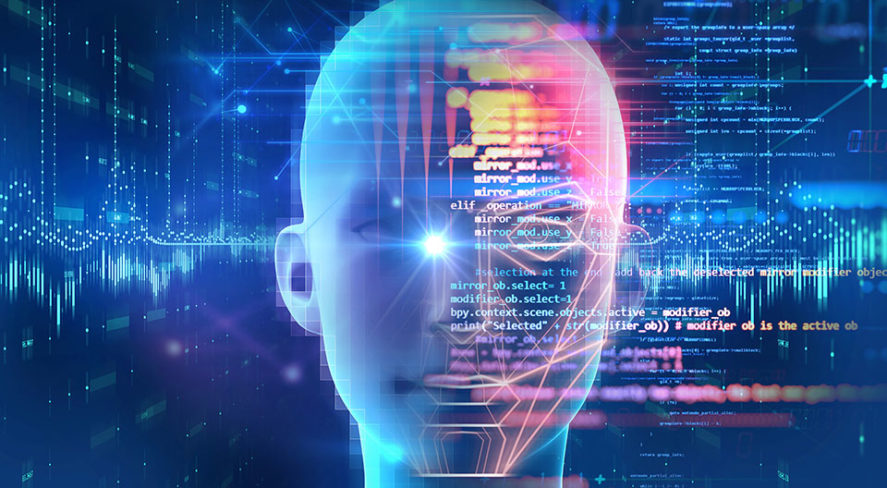 MGCP is the 1st training company in Rajasthan to launch the Software Quality Testing(SQT) in 2006 on manual as well as automated platform of HP & Mercury. This was under Technical Collaboration with leading Testing Company CresTech System Software Pvt. Ltd
MGCP was authorized learning center of BHARTI Ltd. under the name of "Bharti Resource Learning Centre" .This initiative was to provide Skill Trained Manpower under Industrial defined PG course of Retail, Telecom & Marketing for Bharti group companies.
MGCP has collaboration with RKCL (A Public Limited Company Promoted by Govt. of Rajasthan)
MGCP was authorized DLC of "Rajasthan Knowledge Corporation" for Jaipur East and supported 130 locations during 2009 – 2016. From June 2016, we have been awarded the status Of RKCL's Authorized Service Provider and supporting 116 centres and adding more centres in our network across Rajasthan.
MGCP is empanelled with RAC for basic computer training to its officers and employees, Government Mental Hospital, Jaipur for training of its employees.
MGCP is empanelled with various department of state Government of Rajasthan for computer training.