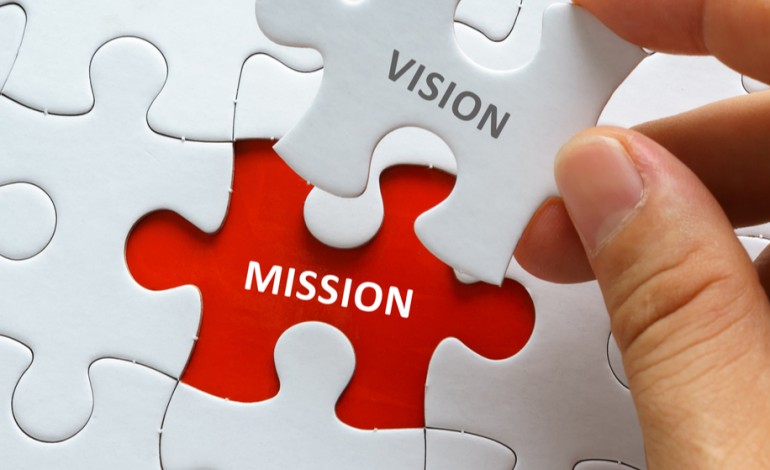 VISION
To confirm our standing within the industry as an international standard organization with primary objective to aid the next generation and youth of our nation to succeed in their career voyage! We aim to produce employment with our vocational and professional training modules, and to enrich the service quality and product delivery with industry relevant training solutions and to generate sustainable competitiveness in professionals of different service sector industries. We are highly dedicated towards serving the society by empowering and stimulating the youth of today and aid them to outshine in their respective career paths.
To become the centre of excellence where world class industry relevant training in the domains of Information Technology, Financial Planning, Banking, Accounting, Retail, Hospitality and Personality Development are provided in adherence to the highest degree of quality, ethos and values and by developing a well defined interconnect among these areas.
To provide job-oriented training programs that not only ensures employment to trainees, even empower them and help them to excel in their career growth. In short span of 7 years, MGCP has gained highest reputation and recognition and appreciated for delivering quality training programs with, thus managed to reach the zenith of the industry.
MISSION
MG Career Park is on its quest to provide 100% job guaranteed training programs and to empower the youth and working professionals in their career growth. Built on partnership and trust, MGCP takes the pride for being a highly praised and trusted organization and for becoming a reliable partner of its clients by delivering a loyal business partner and skilled professionals with specialization. MGCP ensures to address the needs and requirements of its clients with highest credibility and efficiency. With objective to achieve highest customer satisfaction, MGCP assures its clients to rest assured and rely on the operations offered and the group will be always there for their help.
To become the international standard organization with consistent growth and enrichment and achieve highest customer satisfaction by delivering premium class skill training solutions in adherence to the latest market trends to eliminate the gap between employer's requirements and skilled manpower.