Either university graduates with basic education or people with relevant work experience come to the HR manager profession. Both require additional training. Yesterday's students often lack practice, and people with a non-core education need to systematize their experience. In addition, everything in management is changing rapidly, new technologies appear, so a good specialist needs constant development.
Paying for HR manager courses is like paying for a good resume or paying for a help of a professional LinkedIn profile writer. Yes, you make a one-time contribution, but you are buying a valuable asset that will give you constant growth in the future. A good résumé attracts recruiters, and a professional LD helps build work and business connections. This will pay off many times in the future.
Therefore, investing in HR manager training, as well as investing in resume writing or LinkedIn profile writing service, is a long-term and very profitable investment.
Courses for HR professionals from scratch
A comprehensive training program should include the following modules:
Search and adaptation of personnel: work with different types of applicants, mastering the methods of attracting personnel, developing a search strategy, conducting interviews, analyzing resumes, methods of assessing qualifications.
Personnel assessment: creating a competency model, developing exercises and cases for assessing the professional and personal qualities of employees, identifying and improving the professional capabilities of employees.
Personnel training: current trends in training, their application in practice.
Remuneration and motivation: building a reward system, approaches to the formation of a system of positions, principles for developing a strategy for managing motivation.
HR analytics: different types of metrics, opportunities to improve performance, display of statistics in an understandable form.
Change management and corporate culture: different types of cultures, principles of building transformation programs, the ability to determine the need to implement changes, the formation of a strategy for change.
In vocational training schools, centers for advanced training and retraining, training is possible in an open or corporate (for employees of one organization) format, online and full-time.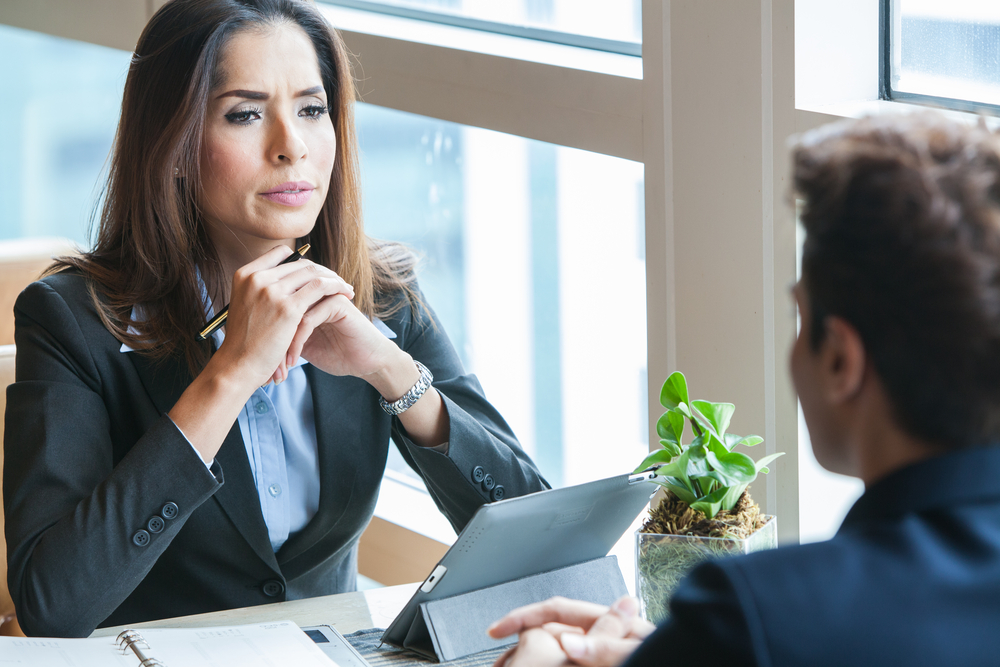 Retraining courses for personnel managers
Professional retraining – obtaining additional competencies necessary to perform work duties. The condition for admission to retraining courses is specialized secondary or higher education. It is advisable to choose courses whose program is designed in accordance with a professional standard. Training lasts several months (3-6 months)
Advanced training courses for personnel management specialist
The purpose of trainings, seminars and refresher courses for HR professionals is to provide additional knowledge (possibly from related industries), to acquaint managers with current trends in the field of personnel management and to explain changes in legislation. A lot of time is devoted to practice. Students learn to solve management problems and develop a leadership strategy.
HR courses for executives
Intensive courses for business executives and private entrepreneurs are held both online and in person. Programs touch upon various aspects of a manager's work. The functions of the manager are also discussed. A seminar can last only a few hours, short courses can last from two days to several weeks.
In order to increase its professional value, HR must constantly learn. But this is not about academic knowledge. Valuable experience should be gained by tackling business challenges, sharing knowledge with peers, and discussing HR issues.
The work of HR specialists is accompanied by significant difficulties. In fact, the professionalism of the HR specialist directly affects the success of the development of the enterprise as a whole.
In such conditions, managers' courses represent a profitable investment in the future of the company or their own career, depending on whether the decision on training is made by the specialist himself or whether the company's management is aimed at improving the qualifications of the HR department.
It is the HR specialist who determines how cohesive and effective the working team of an organization will be, preventing possible risks even at the stage of the first interviews with potential candidates. Management courses provide a solid foundation for continuous improvement of professional skills.